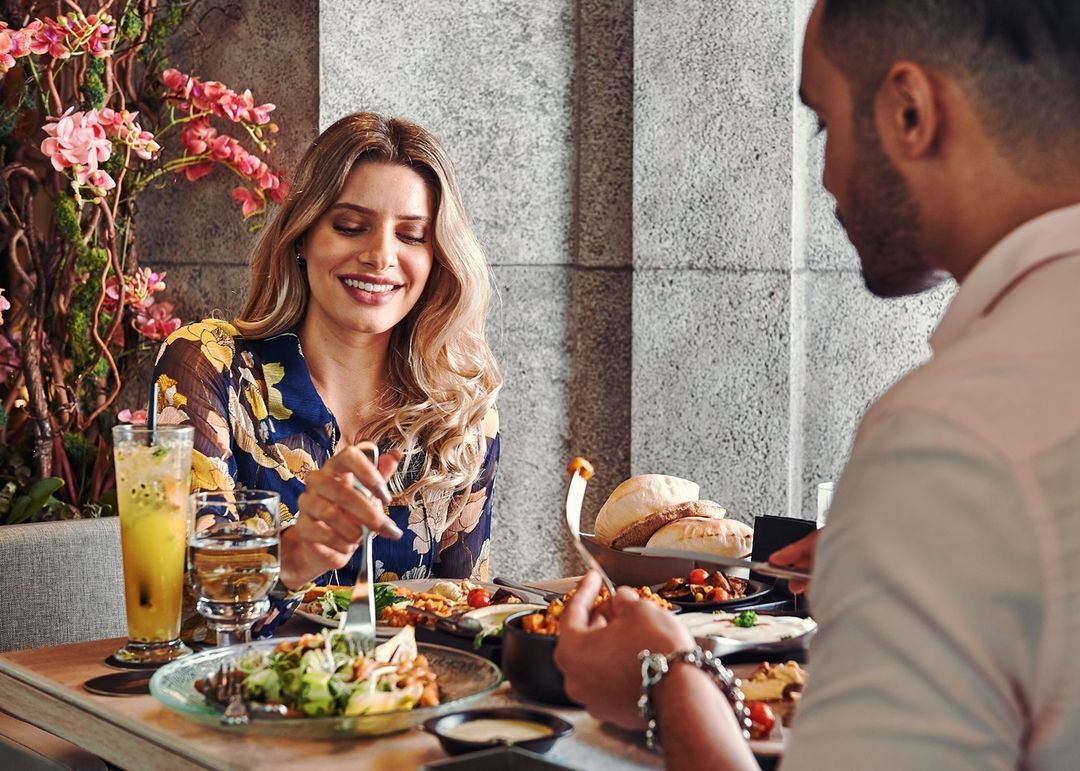 Casual Chic Café Experience
At Bebabel, we ensure to capture the Lebanese heritage but with a state-of-the-art twist. Our casual chic café setting makes it the ideal spot for you to enjoy a delightful meal, sheesha with friends or simply endeavor in a signature dessert from our progressive Lebanese cuisine, all cultivated to fit our cosmopolitan identity.

We truly believe in living in the moment through shared experiences, and for this reason we bring you the various elements of dynamic architecture, both stylish and contemporary, alongside an innovative hospitality concept all curated to onboard you to live the moment.
Learn More